The Sound Of Music.
January 30, 2013
The sound resonates through the hall.

The voices singing in perfect sync.

Instruments ringing with brilliance.

Melody and harmony paired so perfectly.

They follow the Conductors lead.

Produced is something remarkable.



Each trill of the violin,

Each blast of the horn,

Each stick of the drums,

Everything has a place.

Everything has a purpose.



The Conductor has it in His hand.

Each part has its own story.

Each part has its role.

Some play melody,

Some play the background.

All of it falls together so well,

Creates an unmistakable sound.

Something that touches the heart,

To never be forgotten.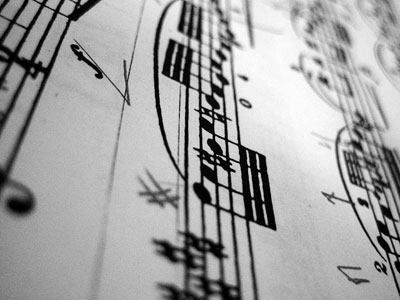 © Kimberly C., Houston, TX