For Pana !
January 6, 2014
The day when two hearts melt together
The day when I saw your eyes for the first time
Even thought it wasn't for real
But it didn't stop me from feeling all the emotions around me
Words ran away from me
It took my breath away
Suddenly I felt lost, I didn't know where I am … But I didn't care !
Because all that mattered is that I'm looking at those shiny eyes
I was looking through them
I had a flash back, I saw all the memories we shared
All the good times we had
And every minute with you worth it
It felt like a never ending love
It looked like a never ending sparkle
Simply It was a never ending story
It was the day when I wanted time to stop
I wanted earth to stop spinning
I wanted the sun to stop shining
I just wanted the world to stop
I needed all that to realize what I know now
And what I always felt before
It was the last push for my feelings to feel free
It set me free .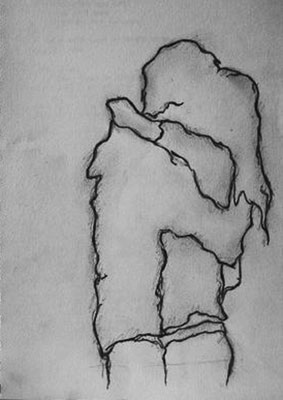 © Nicole B., Newcastle, WA