Clouds
January 12, 2014
I am a cloud.
Some days,
I roll through the blue skies,
And everyone below,
Looks for the shapes I make,
They find joy in my personality.
Other days,
I roll in dark,
And everyone runs for cover,
Forseeing the oncoming storm.
But the worst part,
Is that it takes time,
After a bad storm,
For me to get back up into the sky.
I just flow,
Getting peoples feet wet,
Trying to get back up off the ground,
In a never-ending cycle.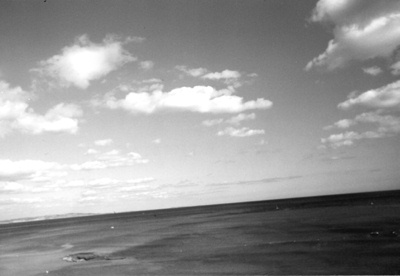 © Nikki C., Phoenix, AZ