Run Away
November 28, 2014
Run, run away,
Cause it's dark inside
And the monsters wanna
Eat your heart
Tonight
Run, run away,
Cause I'll pull in,
Roaring over thunder and the rain.
Beneath your skin
What is lurking far from all the pain?

What don't you know?
What can I tell you?
That won't destroy our love?
Why I am broken,
Beyond repair?
No one ever cared about me?
No, that's not it.
No! That's not it!
No, it's my own fault
for welcoming death
Right in,
Ignore the tears,
Don't release any comfort for me!
Hide under the sheets!
Don't you look at me!
Cause all I want to do is be with you!
Don't let me
Find your weakness!
(No-oh-oh
No, oh-oh.)
Cause I'll pull you in,
Under my spell
(Underneath the smoking ways of trust.)
Dont' let me sin,
Onto you oh
Oh gracious me!
I don't want to hurt you, deep down inside!
Let the waves carry me off my feet,
Falling out of touch,
And into waves of dust,
I don't want to hurt
you.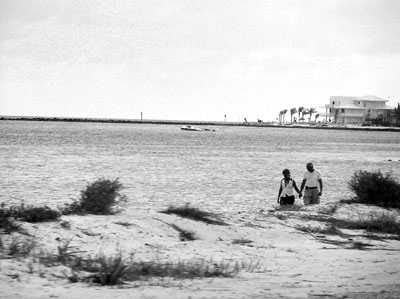 © Edgard B., Coral Springs, FL