Winds Of Memory
December 29, 2015
Oh, winds of memory!
Neither alive nor dead;
Yearning every second, very,
For the buried lives we led.
Heartless tongues island us,
And speak for all they could.
When courage turns thine enemy,
Left to scratch fire from wood.
Eyes go blind in dark,
Gardens and deserts become equals.
Taking hold, old lessons bark;
Still, the Book of Life writes sequels.
Oh, winds of memory!
A message I do wish to give unto:
Place it under the moist roots of a tree,
That my heart I have packed into.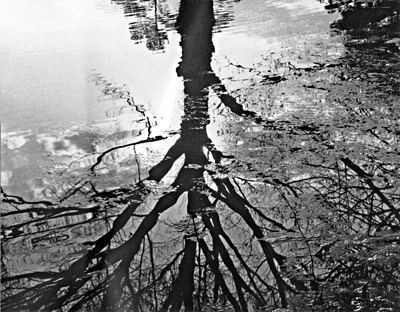 © Ciara B., Kennesaw, GA