Futile Fondness
February 19, 2016
Thinking out loud is horrible thing to do
It's like admitting your whole diary
To who knows who?
They say to fall in love
With as many things as possible
But why admit something like that
When it only makes you all the more vulnerable?
Nothing's fair, in love and war
With all the pain and suffering involved
But people do it anyway, they seem to think it's fun
But what they don't realize is,
Is that nobody has ever won
In this awkward battle of
Affection and conflict
Either someone is blithesome
Or has been completely tricked.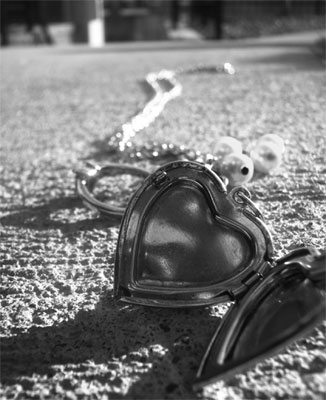 © Francesca Y., Robbinsdale, MN