Here By Me
April 11, 2016

Do you remember those childhood memories?
How they went by so easily,
We didn't have a care in this world,
Just two little girls,
Do you remember when we said we'd stay up all night?
We didn't even make it past nine,
And those were the good times,
Before we fell apart,
And it's breaking my heart,
I've got the weight on my shoulders,
And I'm being hit with boulders,
I'm becoming such a mess,
I can't take all this stress,
I can't stand up on my own,
And I've been so alone,
I used to know you'd be there,
But now I can't find you anywhere,
Sure we had our fights,
But things were always alright,
I don't know where you could be,
But I really wish that you were here by me,
I guess we all have to grow up,
But we weren't little long enough,
I guess we all grow apart sometimes,
And we all have goodbyes,
We've both had some down falls,
With no one to pick us up at all,
Where did you go?
Where did I go?
I've got the weight on my shoulders,
And I'm being hit with boulders,
I'm becoming such a mess,
I can't take all this stress,
I can't stand up on my own,
And I've been so alone,
I used to know you'd be there,
Now I can't find you anywhere,
Sure we had our fights,
But things were always alright,
I don't know where you could be,
But I really wish that you were here by me,
I thought we'd be friends forever,
But I guess forever ain't forever,
I've got the weight on my shoulders,
And I'm being hit with boulders,
I'm becoming such a mess,
I can't take all this stress,
I can't stand up on my own,
And I've been so alone,
I used to know you'd be there,
But now I can't find you anywhere,
Sure we had our fights,
But things always were aright
I don't know where you could be,
But I really wish that you were here by me,
I guess its forever,
Moving on without each other,
So good day, goodnight, goodbye,
My friend,
Because this is the end,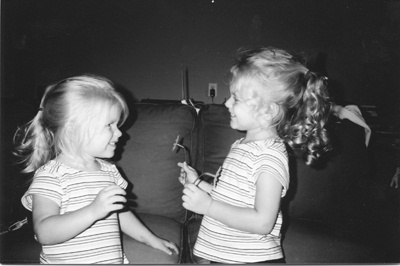 © Elizabeth S., Pompton Plains, NJ