In Slumber, In Love
September 26, 2019
The lonesome hours occur when I'm awake,
I keep heavy and all I do is grieve,
For I'm without thou, and mine heart does break,
Yet when I sleep the pain finally leaves.
I fall into dreams of pure happiness,
I think about the times our love was true,
Pretending I still felt your soft caress,
In my dreams I forget I'm without you.
Now days, I prefer to stay in slumber,
When I'm at rest, my heart still feels in love,
For moments I'm awake, it's all a blur,
My sorrows cry out like a mourning dove.
How do thou fall into eternal sleep?
I must find out so I forbear to weep.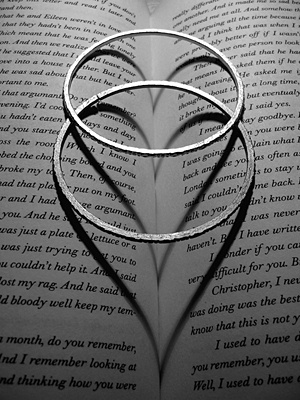 © Julia K., Old Tappan, NJ