Truth and Lies
March 27, 2021
True love is not a story nor a tale
But something we must choose to make and keep.
For if it was a myth or a mere fable
Hearts would not break, and eyes — they would not weep.
However much we may wish it weren't so,
Some younger souls fall deep and fast in love;
Though of its dangers they still barely know,
Into its arms they fly like sky and dove.
Their hearts may mend, but evermore a crack
Will keep them hesitant and hold them back.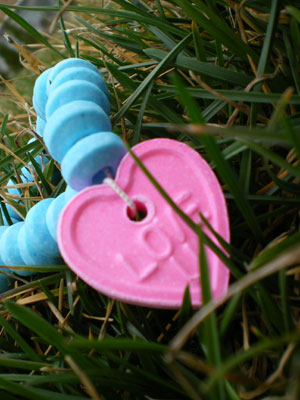 © Jennae P., Kennewick, WA