Silent Sonnet
June 2, 2009
The rooms echoed of your laughter today,
Yet my ears are begging to hear your voice.
I see the sand we stood upon that day,
Where we joined the cool smooth ocean by choice.
I'm waiting to hear the rush of the waves
The bubbling foam and the stirring sea.
Waiting to hear the warning the wind says
of how I'm losing you unexpectedly.
I'm waiting to hear your smile widen,
The butterflies of your stomach knocking.
Waiting to hear my heart and soul tighten
And to hear you say my name and talking.
My ears have betrayed me and lost every sound
Please promise you will still stay around.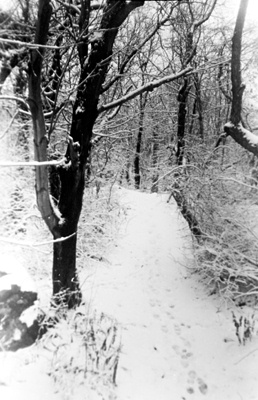 © Kelley C., Marblehead, MA