"If It Ends"
September 23, 2009
My love for you is never equal,
its just the beginning of our end.
The end of out life, and the end of our death;
as the fire burned and the flood slept.
Till the moon shakes and the earth crumbles,
what good would we be if we crossed no trouble.
So here i stay in your arms of love, here very warm with a nice soft cuddle.
But till that day i stand before myself, i will have thought of you as i take my last helpless breath.
i will fall through the stars and between the skies, still thinking of you as i pass through the depths of freedom into you open arms once again.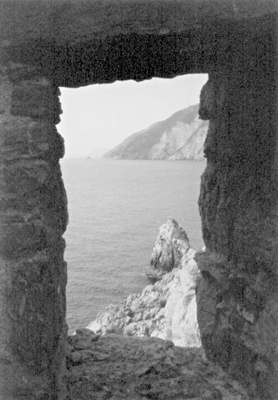 © Gabriella B., Montreal, WI