Awakening
October 14, 2009
Awakening to a new season
Maybe its finally time to move on
Was there a reason?
I kept holding on?

I'm not entirely sure were my trust lays
I wish I knew
The days
What can I do?

Can my heart change that much?
...in just one night?
thumping of my heart
Not knowing what's right

Like or Love?
Friend or Foe?
What to do....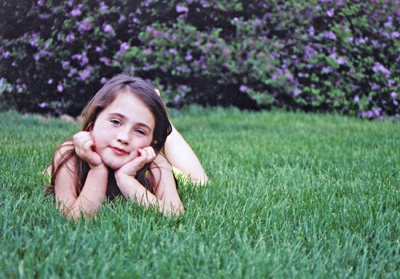 © Brittany S., No. Platte, NE