White is a Color, Not a Definition
MAG
November 8, 2009
What the hell kind of question is that?
Please bubble in your race.
Am I white?
By default I suppose I am.
But that does not define me.
Is there another box, because if they want to know my race
they must also want to know that,
I have brown hair,
brown eyes,
and an attitude.

That I am naive,
All knowing,
Vain,
Humble,
Insane.

I am you,
Me,
We,
Him and her.

I am the one who gets inside your head.
The one who can tell you what you are going to do before you do it.
Your adversary,
Your internal conflict.
Your friend.
I am your passion, and your desire.
Everything and nothing.
Love and Peace.
The dreams you whisper into the darkness.
The glint of your smile.
The cascades of your tears.

I am satin and I am Gabriel.
Hope and despair,
Poverty,
Trust,
Wealth you could only imagine.
Generosity,
Power.

I am unknown,
And yet you know me.
Indefinable, and yet so obvious.

I am truth,
Screams,
Hate,
Starvation.

I am a war cry,
A protege,
a novice,
a believer,
a sinner.

I am a world.
A nation.
A female.
A single being.
I am human.
White, just doesn't seem to cut it.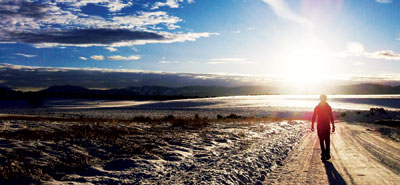 © Brendan P., Carbondale, CO