when he was Exonerated from my Heartbreak
November 11, 2009
You broke my heart yet now I am ok
I can be hurt and mad at you no more
Faithful, my love, my heart will always stay
With you I'm rich, without you I am poor.

Alone I am as if in 2 been rent.
Love becomes physical pain inside me.
When we are close I feel like I'm content
You and I were one thing meant to be

For your faults how can I not forgive you?
My love, I swear I'll forget what you said.
I must because without you I am blue
My love- my heart like fire burns bright red.

Every night I pray to my God above
Do what you want; please just give me your love.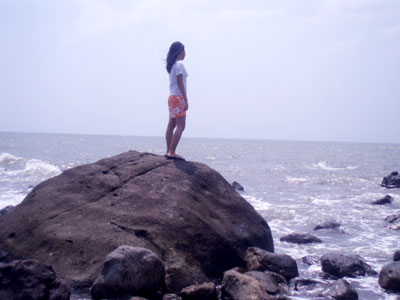 © Grace L., Bacolod City, Philippines