Who Is the Man?
December 10, 2009
From high above and far below, you see
A body walking smart among the crowd.
A challenge to your right you thought he'd be,
And, too, perhaps, that one was far too proud.

To silence freedom you would fight the wars,
But it is you who killed the rights of man.
You had a gun, and so did he, but yours
Shot through the selfless silence of his plan.

If you are man then every man is, too.
Duality does duel with blinded eyes,
And in the wood your action proved that true
Because now you're the one we all despise.

Who is the man that thought we'd stand a chance?
He's gone, and you don't toss a second glance.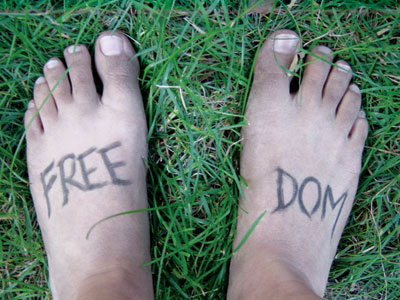 © Anna B., Northville, MI