Patchouli and Sage
December 7, 2009
Silver shadows lurk over virgin snow.
Time passes—reds and golds fade away.
The willow's skeleton branches hang low,
Slowly decaying to black and gray.
The silence is a wild-eyed gypsy's spell
That heralds the lonely invitation
To the tomb of a bittersweet farewell,
And the burrow of love's hibernation.
Your memories into my heart do cleave
Like a happy dagger, 'till I bleed dry
And wither from enchantment so naïve,
And the intangible truth of goodbye.
I yearn for the days of linen and lace,
Of patchouli and sage in your embrace.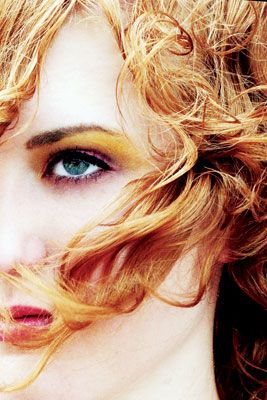 © Rebecca B., Marietta, GA