My Piano and My Love
January 1, 2010
Ooh, it sooths me.
Like a blanket at midnight.
Or a strumming guitar
Or a early morning flight.

Ooh, your touch is like
An angel's grazing wing.
Your lips on my cheek are
Simply everything.

Never ever leave me.
Your arms shouldn't leave my waist.
Your sweet kisses
Are perfect for my taste.

And ooh, I love you.
Can you say the same?
Of course you can. I love the way
Your tongue rolls round my name.

Ting ting ting I play my piano
And rest my head in your arm.
Right here I am wonderful.
Here I am safe from harm.

Ooh, let's stop time, baby,
And stay here forever.
We are something no one could
With all their might sever.

Stay here and kiss me again
And whisper out my name.
I'll kiss you back. You are in love
With one amazing dame.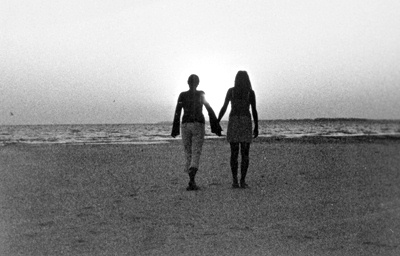 © Kim B., Marblehead, MA