Dissapear
January 2, 2010
In a blink of an eye it can all dissapear
Like a cloud of mist circulating in mid-air.
It takes only seconds for it all to be gone
With in the heart of the earth until the dusk of our dawn. Animals are the beasts that keeps us alive
Why can't we be the heart of their enchanting lights
If their presence is gone it's like taking away the sun.
In the darkness we'll be,
confined to sorrows and misery. What would happen when it all dissapears
We would wish we had done something
For most of us darkness is our serious fear.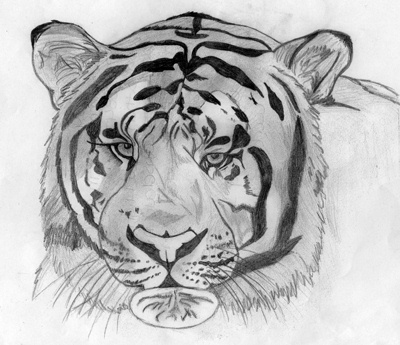 © Michelle K., Milford, CT