God's Reasons For Nature
January 28, 2010
Nature is made from heavenly hands.
Divine creation spread across the lands.
The trees are worshiping toward the sky.
And lakes are tears that Jesus once cried.

Grass now blows from God's own breath.
And flowers now bloom from Jesus' death.
The fog at night is God's own shame.
And we only have ourselves to blame.

When it rains, God's sorrow falls.
It falls and dampens our individual walls.
But when the sun is out, God's love shines.
And pieces of nature are God's handmade signs.

The gentle breeze is from God's wave.
And the earthquakes are hugs to make us brave.
Beautiful changes point out the reasons,
that God loves us through all four seasons.

When night comes, God takes a break,
but always know, he never makes mistakes.
Because God loves us, and he made nature for you.
He made it to give us life's beautiful view.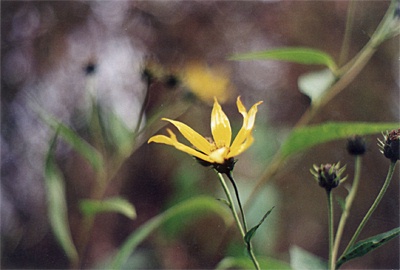 © Scott R., Casco, MI