Effortless Broken Heart
February 20, 2010
You couldn't understand
Just so effortless…
Unless your heart was broken
It is innocence.
Because you're blinded by the light.

And they make you feel so special.
And they make you feel so good.
And I will always cherish you-
Did you really think they would?

Effortless. Can't even feel my fingers. Needless.
Don't want it anymore.
Careless. Close your mouth and walk away.
You're Mindless. If you still don't know.

Broken up in pieces.
Broken up like me.
I feel like I'm made of glass.
And cannot be made free.

Just feel like doing nothing.
But nothing is being done.
Gotta get up and recharge myself
And feel the gentle sun

On my broken heart.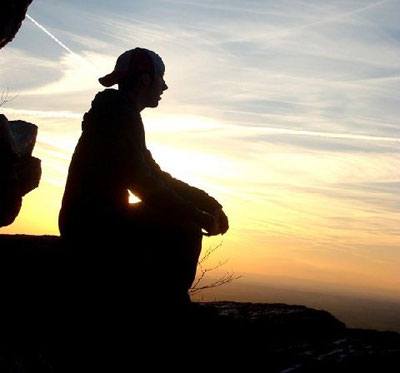 © Amanda M., Smithsburg, MD