BFF Breakup
February 20, 2010
Can you even move?
Are you even alive?
Or is this gratitude
Something you have been deprived?

Cause you seem isolated.
Are you seem sleeping here?
A dead man walking.
Your cover is but sheer, because I

Penetrate it. I am the exception, you're
Speechless. Just tell me how you feel.
Unbelievable. Is what this is.
It's Perfection. Yes it is a big deal.

Just speak to me.
I know that you are frozen.
Evil creatures they are.
That we women call men.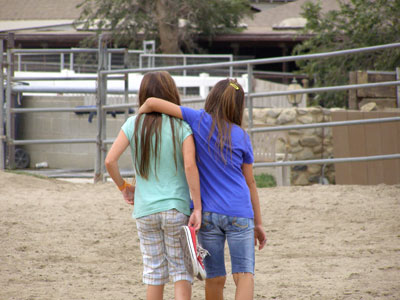 © Austin K., Studio City, CA