The Flowering
March 11, 2010
Saunter steps. Your clodding makes streets quiver
Buckling men's knees with a shy smiling desire
Your burial headdress hewn from each sliver
Of cruel starry skin. Your years are a liar,
Sick child with beauty like religion, seething, towering,
Burning cities of truth and silks. So anguished my trance,
Captor captive. I dreaded time's flowering
When your petals dripped tears in a horrified dance
But fear's flame fades, you sad crawling urchin
Our crime stole the light from your sealt legs in time
Shattered dove, you cling above hell, perching
With its own filth did headdress gilt begrime

Spread, black, broke. Beast at last paired pen to page
Knowing no beauty, she drew her own cage.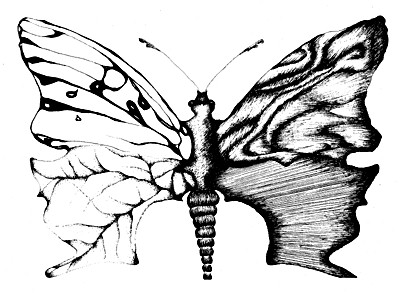 © Cara L., Cheney, WA