Sonnet 18 As Written By Me
MAG
March 8, 2010
Shall I compare thee to a summer's day?
No, that would be stupid.
Firstly, the days of summer are often lame,
And I'm biased, thanks to Cupid.
It's not that you're lovely or temperate, though;
No, you possess something far better
Something that makes me feel like cookie dough
So what if you can't write but a letter?
It matters not, since I'm good at spelling
And I must say there is no telling
What makes you so surpass that summer's day
Though I do find out. When the sun's ray
Passes through my window in the early morn
My love for you is yet reborn.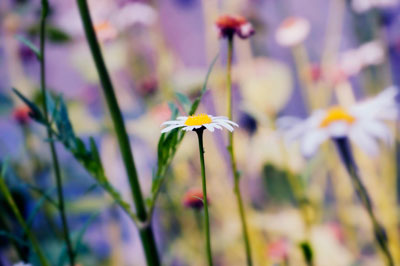 © Madalyn W., Holliston, MA