Movie
July 5, 2010
Lets rewind this part of my life
Rewind it like its a movie .
Lets go back to when we first started talking &| how you first knew me .
Press the play button , & lets see how it all started
Lets watch all the smiles we shared before we departed .
Just pause it for a minute . . I loved you I just want you to know
By the way we spoke to each other , something began to grow .
But then someone hit the stop button & everything came to an end
I lost my lover , my heart , one of my best friends .
You meant something in life , we had a love story , we made a movie
But I will care for you always , love yours truely ?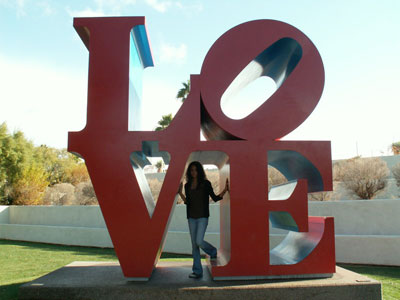 © Shannon E., Glendale, AZ