Forever Summer
August 5, 2010
Summer, I love you
And I wish I could keep you forever
Because then there would be no painful adieu.
My heart would be free and light as a feather.
But cold winds will soon whisk you away.
Despite all my endeavors and desire,
I know you cannot stay.
Your gentle warmth, is what I admire
But soon chills will be sent down my spine
Your green leaves will endlessly fall
Alas your silent laughter will finally die.
Summer, I know not a person you did not enthrall
But as the earth is consumed by gossamer frost
I know you will not be completely forever lost.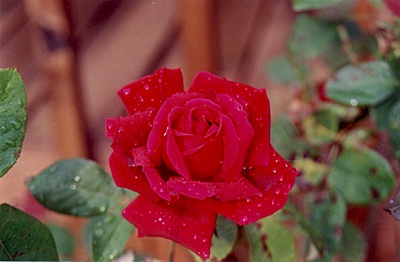 © Jami U., W. Hempstead, NY