My Very First Sonnet
August 22, 2010
A sonnet in consideration,
Led to many days of pain.
All that came was commiseration
And hours of disgraceful shame.

I picked up my Ballpoint,
Scrabbled on the paper.
No King of Poetry could appoint
To me Ever a poetic Nature.

Self-esteem destroyed,
With all attempts so meager
My mind was horribly annoyed,
Yet truly, my pen was eager

And then it hit me at full speed.
Like I'd never been fighting,
Like I'd never had weeped
My brain was experiencing
A ceremonial lighting.

I handed in my poem and success was mine
Got an A, how I had showed 'em.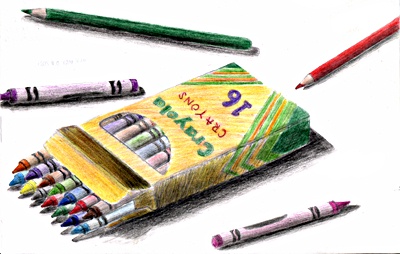 © Dana H., Wichita Falls, TX