Missed
October 24, 2010
You were the best wish ever granted,
Our goodbye was so unplanned.
I didn't know there would be a day without your face,
At the time there was no way to be braced for a moment
Without your presence, Without your smile.
The Last Days spent together were so worthwhile.
You offered your hand and you kissed my cheek.
You were the highlight of my months, my days, my weeks.
I dedicated my words to you and I gave you my heart,
You told we would never know a day apart.
First love, first promises
Ended with a bittersweet kiss.
I don't go a day without wondering if you know
How much you are missed.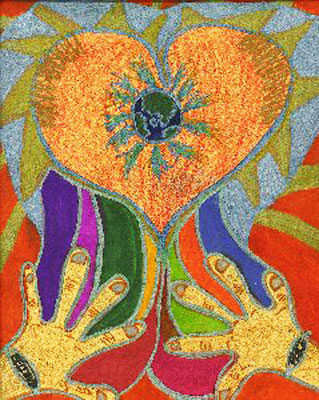 © Amanda P., Clermont, FL