Tattooed Upon His Soul
October 30, 2010
In despair, as quick as thought
A fleeting moment passes.
Between bared teeth the
Truth does lurk.
But in his heart the lies
Weigh heavy.
Caught between a
Cage of ribs.
Tattooed upon his
Heart, its there.
Whispering in
the wind.
His memories of her still
There, spent from him in years.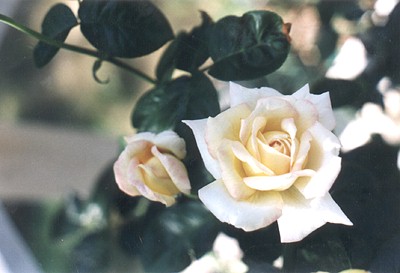 © Jacqueline S., Hanover, MA