CONFUSED
November 14, 2010
I'm screwing up, I'm messing around
I can't back up, I can't turn around.
Nobody can see the anger that's growing inside of me.
what's wrong with me?
my heart says stay. my mind says run.
what have I witnessed? what have I done?
I want people to see me for the real me.
what do I choose? how can they see?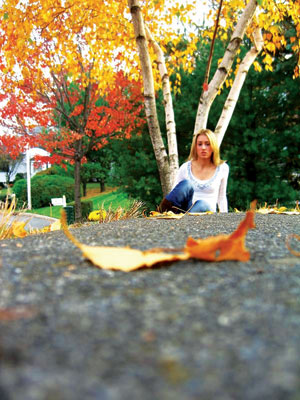 © Stephanie F., Garnerville, NY