Who Am I?
December 8, 2010
Could I be a slave that is being sold
Was I raised by dragons?
Or am I an orphan in a rusty house
Am I a prairie girl riding in wagons
Could I be in England wearing a blouse
Am I an Eskimo that lives in the snow
Or Dorothy getting blown in the wind
Do I live low
Could I be a doctor waiting for patients to tend?
I am none of these things can't you see
I am God's own child and that is who I will always be.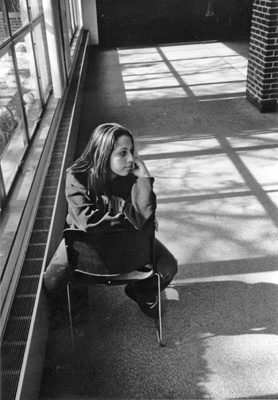 © Leighann E., Westport, MA