Until I Fly
January 4, 2011
You left before I could tell you goodbye.

Like birds you soared up high above a cloud.

At once I wish I had the chance to fly,

To fly with you one day and make you proud.

I lost the time to say I love you much.

Forgot I that time always had an end.

Now all I'm yearning for is your light touch.

You called me granddaughter and not just friend.

I'll miss your monthly letters in the mail,

Your kind words sprinkled on the page in black;

Each one telling a new delightful tale,

The last one left me just about to crack.

For now you're soaring high up in the sky.

It won't be long before I learn to fly.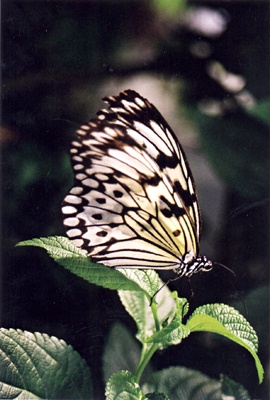 © Courtney G., Rocky Hill, CT