Broken Rain Drops
January 14, 2011
The rain can be all of my fears.
The rain can drip all of my tears.
The rain can split my heart in two.
The rain can remind me of only you.
The rain can form the puddles I splash.
The rain can cause all my emotions to crash.
The rain can squeeze my heart so tight.
The rain can flood the streets at night.
The rain can be the feeling that never appears.
The rain has been drowning me for sixteen years.

But what if the rain never fell again?
What if it washed me to somewhere I've never been?
What if it soaked me right through my heart.
What if it dampened me so much, I fell apart?
What if the rain turned to hail when it hit?
What if it drowned my heart, washed away every bit?
What if the rain never dripped down my face?
What sorrow would be left for me to embrace?
There would be no broken raindrops for my tears to replace.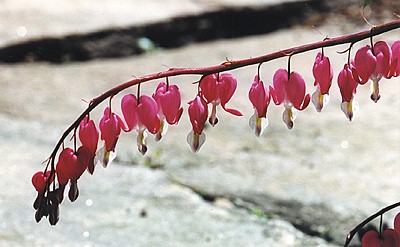 © April P., Newark, DE