A Heartless Offering
March 7, 2011
Invisibility cloaked my heart.
And your blurred vision tore me apart.
You could never see through your decided mind.
You never found what you were trying to find.
But I was always here, with my outstretched hand.
Reaching across separation, the miles of land.
But you never looked, never took a glance.
You never once gave my heart a chance.

I confessed my love, you made it feel like a sin.
You told me you would never love me again.
You said it didn't work, so why should we try?
Was it your intention to make me cry?
You led me on, you made me wait.
You let me have hope, let me believe in fate.
Then in just one second, you made the ground crumble.
You made me fall, let my faith stumble.
Now here I am, tearing my heart out of my chest.
Still offering to you, all that I have left.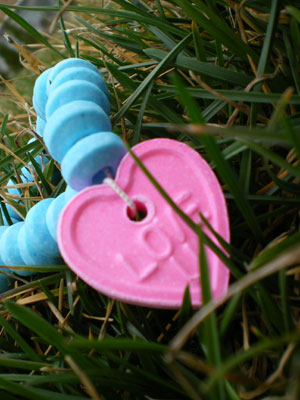 © Jennae P., Kennewick, WA