My Love Has Faded
March 7, 2011
I'm tired of possessing a desperate heart.
I will no longer love 'till I fall apart.
You're the only one that I always miss.
I'm finally giving up on this.
Your feelings for me have come and gone.
Now I'm finally picking up, moving on.
I just thought that you should know.
I'm giving up and letting go.
I don't believe your excuse of "fear".
So next time you love me, I won't be here.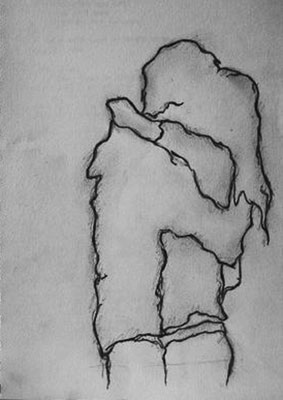 © Nicole B., Newcastle, WA