On the Piano: a sonnet
April 5, 2011
I slip into the music soft and slow.
My fingers fall upon the weighted keys,
caress and wander down the iv'ry bones.
I place myself inside this shim'ring peace.

These fragile melodies ensnare my ears,
and music tender played fills up my veins.
Bright colors and illusions now appear
and I feel home among these stricken strings.

It's soaring upwards, tumbling in flight;
It spreads its languid length throughout the room.
It's rigid, structured, drifting in the light
and lives and breathes and thinks all on its own.

Inside the music and the air, this space:
my heart soars in to find its rightful place.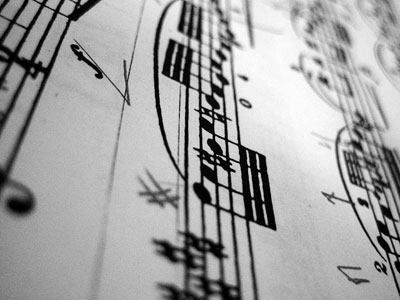 © Kimberly C., Houston, TX