I'll Be Your Wings
June 13, 2011
After many sleepless nights, I come back, stifling a yawn.
I look back to your eyes and no longer am I alone,
But something isn't right, for the twinkle's nearly gone,
Reduced to just a dying gleam, straining to be shown.

There's a secret I see, hidden in your eyes;
Your hands tremble as you contemplate in fear,
And something deep within me dies,
To see such dread in the one I hold dear.

You ask me how I've been getting on
But I see you are just stalling
I tell you that you seem withdrawn
You admit you're scared of falling

You won't fall, I tell you then, for I will help you fly
Together we'll soar everyday, and never say goodbye.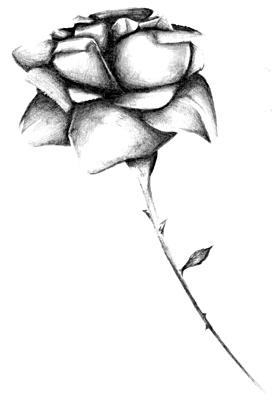 © Yisrawayl G., Philadelphia, PA