Sonnet for Diligence
June 24, 2011
Nothing in this big world is free of charge,
We need to earn our rights and fight for cause,
In every situation, small or large,
Whether it's personal or by the laws.

To achieve paramount accomplishment,
We must work hard with a purpose in mind,
And put in extra hours others won't,
To be the epitome of mankind.

After what seemed like an eternity,
Come rewards of incredulous value,
Like the pride of completing your duty,
Ready for the next challenge to pursue.

Everyone should live e'er day with a plan,
Because the time is short within in life's span.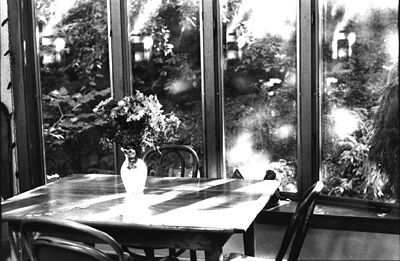 © Bree C., Marblehead, MA