The Irony of Death
August 27, 2011
In Death, no man will find he reigns;
No king who liv'd of opulence
Will rule the man of lifelong pains;
In mortal wealth, no dominance.

The wretched worms shan't be more fine
That feast upon the rich mens' hides,
Than those that of my corpse shall dine;
In fashion, no greater taste resides.

The fortunate man in life shall rot,
And no longer shall he be preserved,
Nor the wealths he so immoderately sought,
Than any corpse in life deserved.

The iron of Death is so:
Of no man's matter more gorgeous flowers grow.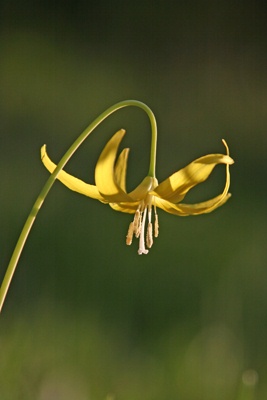 © Lucas N., Plains, MT