Against My Better Judgement
September 9, 2011
Your eyes are laughter,
Your words, deceit,
Yet my heart, it yearns
Till our lips may once-again meet.

Again, you've hit me
My better judgment is gone
I long for the days when
Our two hearts were one.

Now, you sneaky,
Little sly,
You've turned your back;
You constantly lie.

You drunken driver
You cunning kin
With you there's no way
That I'll ever win.

So, you've stolen my heart,
You've made me cry,
You're a thief and a trickster -
You're killing me; Soon, I will die.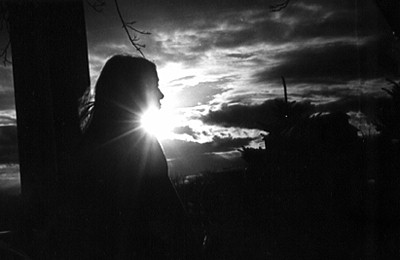 © Elizabeth G., Marblehead, MA