Pressure's Value
September 23, 2011
I wake at six, brush teeth, comb hair, and dress.
The moon still out, I feel school's rigid lock.
For seven hours, from life I must digress
Search for the key and scrutinize the clock.

Act right, be true, fit into this stiff mold.
Forget yourself; lose all for these four years.
And while they claim this is worth that of gold,
Its safety's value is not priced in tears.

Will this still matter when I disappear?
Is learning worth this lack of light-strewn air?
When future comes will I still hope for here?
Will you beware these falsehoods I declare?

The vice creeps tighter 'round our filling minds.
Like pawns we sit and write inside the lines.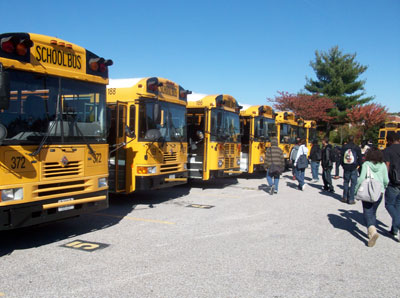 © Cierra W., Odenton, MD