Still here...
November 11, 2011
Three-hundred seventy one days I cry.
Nothing left but to die a little more.
For what and to what is this dept i pay?
Outside I smile filled with joy each morn,
tears drip from the cracks of my heart,inside.
The drips join the flood ready to burst out,
it rims and frights till... down my cheek it rides.
Sorry, but I can't tell you what it's about....
Don't pout and don't try to figure it out.
I'm fine, the world goes on its round-a-bout...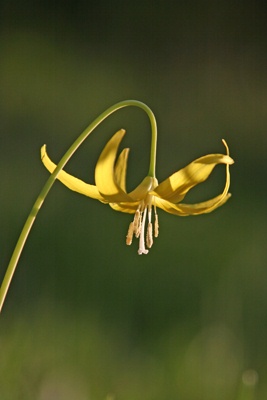 © Lucas N., Plains, MT