Abandoned Soul
December 24, 2011
I stood there, waiting for you in the rain,
Have it ever occur to you that you meant the world to me?
I felt my heart go, like a runaway train,
But you never looked back, at least now you are free.

I hoped for a conversation, but the chance never came,
You walked away, innocent of my feelings.
I tried to pull myself together, tried to be the same,
But subconsciously, my emotions started reeling.

Now I sit here, staring down at this poem,
Thinking about how my efforts were ignored.
And I realized, what I did may be bothersome.
Losing purpose, my feelings are left in discord.

When my vision restored, no longer blurry,
I am forced to abandon my soul, in a hurry.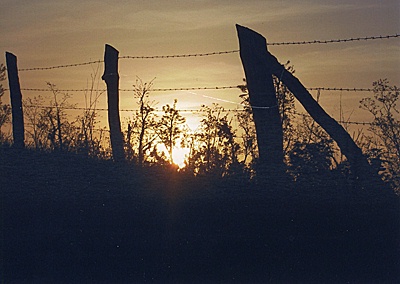 © Michael T., Letart, WV