Softly Black
January 16, 2012
The Night is softer than the buds of morn.
Who else can calm the musings of a lark?
Her katydids and crickets with their scorn
Cannot fill up the massive realm of Dark.
She creeps, she covers dreamers in their homes,
Announcing She has come to play Her role.
Her velvet sky is one enormous dome,
Her lone dark eye so often thought a hole.
Her wispy hairs, black kittens when they play,
But soon her efforts will begin to cease.
For scraps of light begin to make a way
For pale and ringing songs of Morning's peace.

Though powerful and thrilling through the night,
Soft ebony is broken by a light.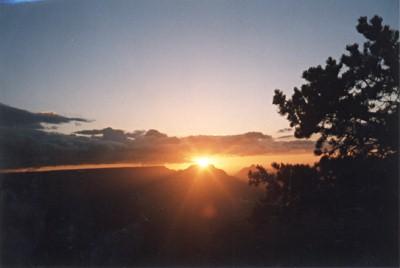 © Amanda T., Scituate, MA