The Lightsaber
March 24, 2012
Around my belt is a curious thing,
one with great responsibility.
Press the hilt button and out will it spring.
This weapon has a liability.

This weapon slices right threw what's in the way.
Red, green, blue, or purple glows the weapon.
Red is for vader of the dark side way,
and green is for the jedi who rides in the Falcon.

Vader and Luke fought, and Luke lost a limb.
This weapon sliced threw his beloved arm.
He nearly fell off the sideways brim.
No evil prevails as Vader was harmed.

This majestic weapon killed Darth Vader.
This weapon is known as the lightsaber.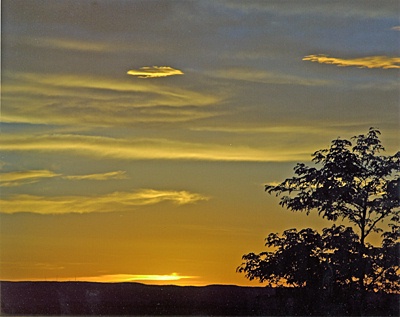 © Elizabeth B., Wichita Falls, TX