Climb it Like a Mountain
April 13, 2012
Sometimes life feels like a mountain,
a million miles tall,
but we must keep on climbing,
even when we think we'll fall.

We have to keep on going,
past the hurt and past the hate,
we must conquer what we fear,
That evil beast we must sedate.

We must climb it like a mountain,
we must fight where others fell,
we must make it to the top,
and only soon the time will tell.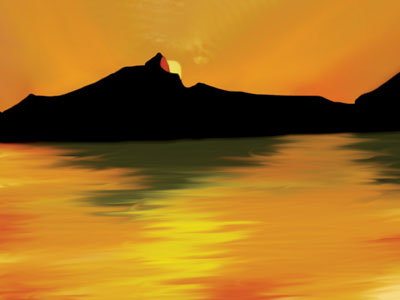 © Rachel M., Camarillo, CA