Why Do People Always Judge?
May 10, 2012
Why should they always judge us in that way?
They'll never know when someone may feel bad.
We don't know what to do or even say,
That's why some people always look so sad.


She may not have enough money like you;

That does not excuse you from being rude.
His clothes may not always be really new,
But that does make him such a lame dude.

We all have to change, including myself,
Together we all have lives that are all real.
Instead of judging by their outer self,
Think about how the person just might feel.

You need to change your personality,
God wants us to be a big family!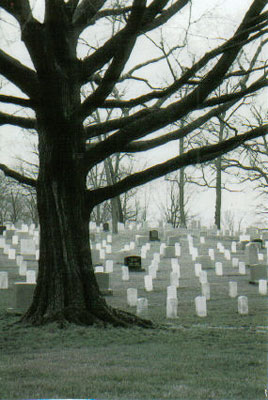 © Mary G., Ridgway, PA