Nature's Bliss
May 28, 2012
A shimmer of blue fled across the sky
Among all the clouds, so soft and bright white.
The sun—oh, how it shines!—above, up high.
I can't describe the light; oh, what a sight!
Accompanied by the vastly grown trees,
Are birds settled within their own sweet homes.
A rustling of leaves are blown in the breeze
And continuing on, a small leaf roams.
I'll never forget the chirps of a bird
Or the sounds of its wings flapping away.
These were the sounds I had once never heard.
These were the sights I had missed day by day.
I'd missed seeing Mother Nature like this.
I'd missed the peace, serenity, and bliss.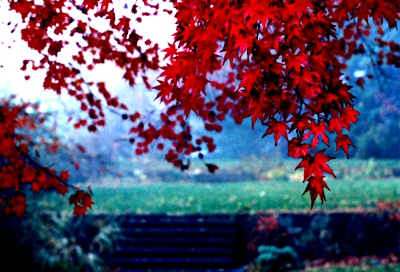 © Susan R., Iselin, NJ