Fearing Past Tails
November 27, 2012
Sitting in my room alone
watching snow hit the ground.
Yearning for someone to call my own
sadness blankets me all around.

That next spring you were at my door
You sat across from me at a table.
Neither of us knew what we were looking for
but willing to love we were both able.

Now sitting on this sandy beach
basking in the bright warm sun.
Everything perfect and within arms reach
Oblivious to past things that would make others run.

Now everything is perfect I fear
that you will leave me because of stories you hear.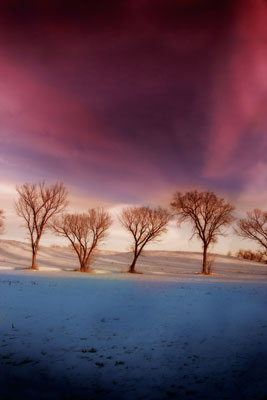 © Elizabeth H., San Bernardino, CA