Dark Night
May 17, 2013
It was that dark night long ago,
when all creatures where about--
all singing in a loud shout!
while the wind rocked the bow--
and tumbled like balls in bingo,
and among the people came a great fear of doubt,
but now it is time to say lights out.
just like that time in Mexico.

I begun to worry--
and tried to stay calm--
but it was to late to tell my mother sorry;
cause I was about to be embalmed.
the air was full of furry--
as I became a memory.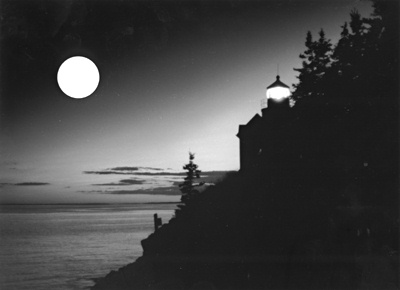 © Steve S., Marblehead, MA