Sonnet to my Cousin
August 8, 2013
I no longer feel as though I'm left alone.
The dark is gone, the mirror is shattered.
The scars have subsided down to my bones.
The only reflection that has mattered.

Is the youthful and beautiful tan skin.
That covers deeper and more fatal wounds.
That the light may hide and binds with a pin,
And covers pieces of hearts in their tombs.

But she controls the light and reflects it.
And burns the rays into the mirror shards.
And makes my loneliness no more a pit.
And has the bones played like a deck of cards.

Our wounds may be harsh, our scars may plea,
But I am to her as she is to me.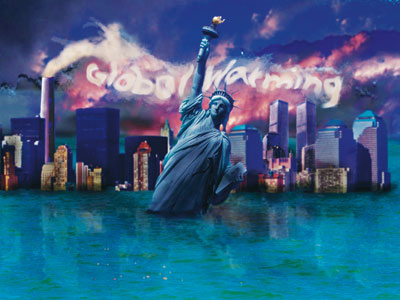 © Caleb W., Newton, MA